A lot of people who are very passionate about sports and fitness choose to pursue a career in that field. Some become athletes and spend their lives training and joining leagues or competitions. Others attend a school for health coaches and make a living out of helping people achieve their fitness goals.
Indeed, these are all very noble careers that reflect a person's passion. But it takes more than being a fan of sports or fitness to become a health coach. If you're thinking about pursuing that career, here's what you need.
Study
For those who want to become a health coach, the first thing that should be accomplished is education. Health coaches work with the human body and they are expected to know everything about it. Otherwise, they might run the risk of giving advice that's harmful to physical health. That's why they are required to obtain a degree or have an educational background in the field.
Do your research for available programs and courses related to health, fitness, personal training, and the like. When you've chosen a course that's ideal for you, you'll need to take up the classes and learn as much as you can in order to have a successful career.
Get certified
Before health coaches can practice their careers, they need a certification. This is proof that a person has undergone the required training and education to equip them for the career. In order to get certified, one has to pass an exam. So take everything you learned in your program seriously and ace that test!
Gain some work experience
They say that experience is the best teacher, and that's completely relevant when pursuing a career as a health coach. Sitting in a classroom learning about the human body, fitness, etc. will not be the same as actually being able to put what you learned into action. Actually being in the scenario and applying your lessons will go a long way in helping you uncover new knowledge in the field. Plus, many employers and clients would require some sort of work experience before they hire a health coach.
Market yourself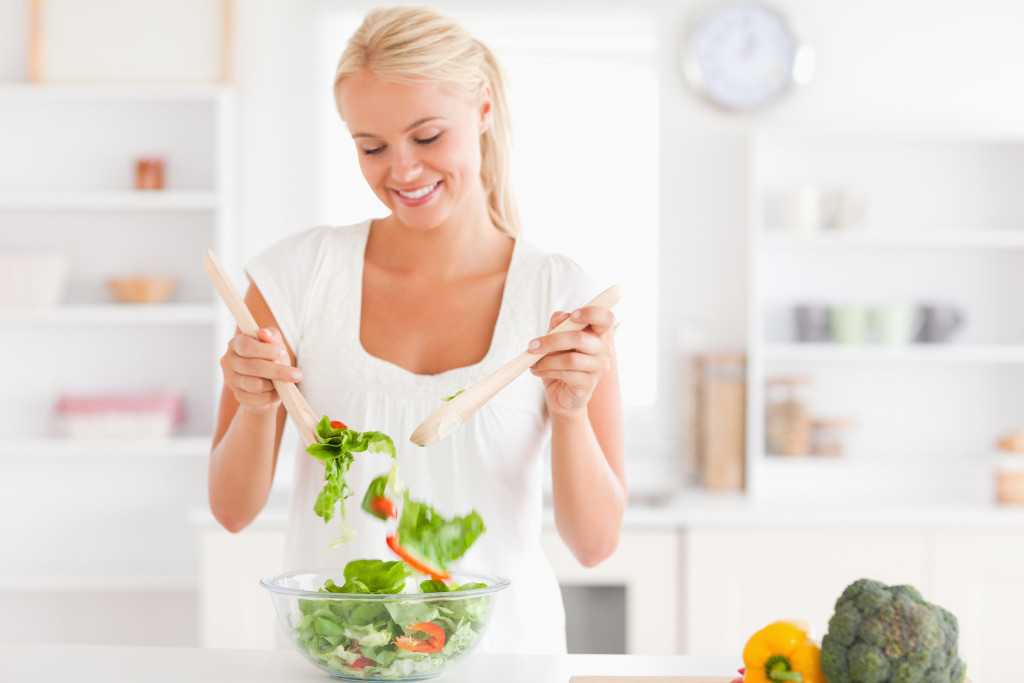 Typically, health coaches work with several clients. Some would opt to get full-time employment in a gym or fitness institution but nevertheless will still have personal rackets. There are a lot of health coaches and some are more established than others. And there lies the importance of marketing.
Social media is the best way you can market yourself as a health coach. Build your professional profiles on Facebook, Instagram, LinkedIn, etc. Remember to give value to your audience. It can be in the form of fitness tips, sharing workouts, etc. Fitness enthusiasts will surely appreciate it, helping you gain more visibility online.
Keep your certification up to date
The realm of fitness is constantly evolving. Tips and tricks of the past might not be relevant in this day and age. There's a chance that what you learned in your program is no longer applicable today or has been debunked by science. That's why health coaches are expected to continuously learn and evolve their knowledge. You need to keep your certification up to date to maintain your professional standing.
It takes a lot to become an established health coach. But with the right determination and passion, anyone can do it.