One minute, you are having the best time of your life. The next, you feel that sudden yet familiar flare of pain in your joints. Such is the life of a person diagnosed with arthritis.
When you're traveling, you tend to immerse your senses in all the things around you. In effect, you forget the routine you have at home—from the medicine you must be taking to the food you shouldn't be eating. Being in an unfamiliar place brings out the adventurous side of people. This is why living your life to the fullest, in any way possible, is inevitable. So, it's not surprising either when you end up looking for rheumatoid arthritis care in Las Vegas while you're in the midst of a vacation.
Although traveling can be challenging when you have arthritis, there are ways to make your life easier. Here are the ways:
1. Prepare yourself before your flight.
If you'll be traveling by plane or sitting in a car for a long time, it's best to have thirty minutes of your go-to exercise routine to loosen your joints. It can avoid the usual stiffness you get from sitting too long in a narrow space. However, if exercise is not on the list of your routine, don't start now if you don't want to end up with a sore body during your flight. What you can do is take the time to stretch out once in a while.
Furthermore, consider paying for extra legroom. This will keep you a little less uncomfortable. Also, invest in lightweight luggage with a 360-degree rotating wheel to avoid straining your body.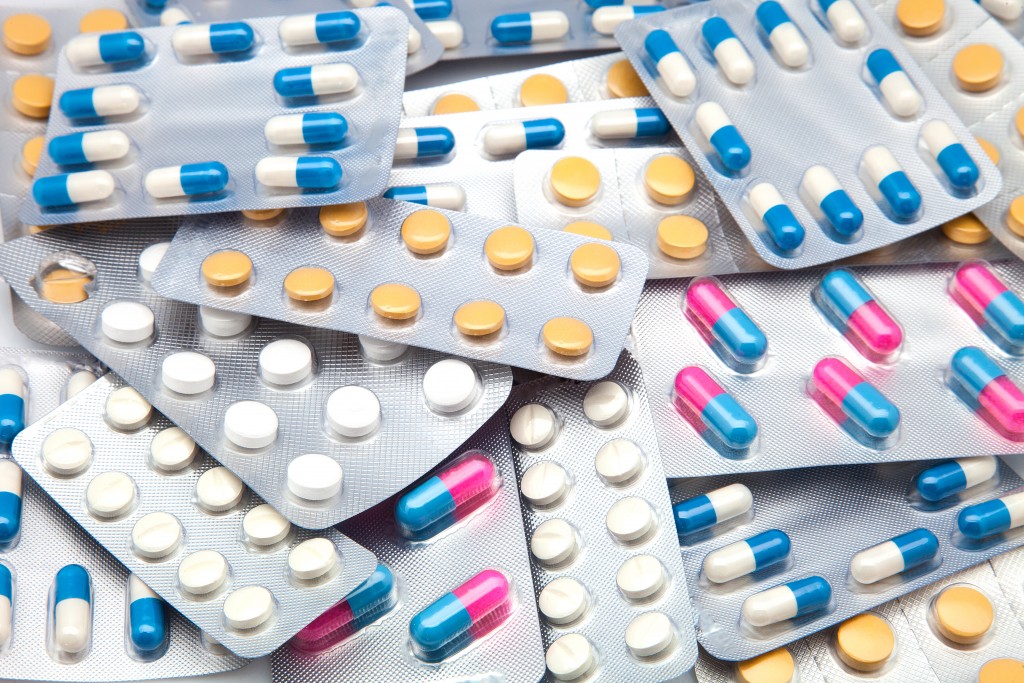 2. Keep your medicine with you at all times.
Do not place your medicine in your checked baggage. In case your luggage gets lost due to an unfortunate reason, you'll still have your medicine with you as you wait for your stuff to be returned. Keep your medication in a bag which you plan on bringing with you at all times. Do not forget to speak to your doctor about your travels. Your doctor might suggest a higher dosage or tweak your current cocktail of meds, so you can be comfortable while you're away.
Just to be sure, bring your meds in their original prescription bottles with the labels on them. Another option is to bring a note from your doctor stating the list of meds prescribed to you, as well as their purpose. Better yet, do both.
3. Include the RA necessities in your luggage.
Small things can give you a big relief. Whether you'll be traveling by land, air, or sea, include the following in your bag. First, bring a neck pillow which can be attached to the handle of your luggage, so that you'll have no trouble when it's not in use. You may also bring ace bandages, braces, therapeutic tape, and other assistive items, which you know are helpful in alleviating your pain. It may be winter in your destination, but don't let that be an excuse for not using sunblock. Remember, RA medication makes you photosensitive.
Whether you're traveling for business or pleasure, it's best to stay mindful of your situation. This does not mean you shouldn't enjoy it. It just means you have to go the extra mile when it comes to transportation and accommodation. Taking your needs into consideration will serve as a preventive measure even before you start feeling the symptoms of another flare-up.