Over the years, our homes can accumulate dust and molds that are hard to scrub off. Families renovate certain areas of their home to fully get rid of those molds on the wall and replace the wall with something new. Renovating is an exhausting activity especially if you have kids running around the house.
But renovating can be a fun family activity if you know the proper ways to let your kids enjoy the renovation as well. Let them engage in activities with you and make them feel part of the remodeling of your home. Here are five fun activities to do at home during a home renovation:
1. Wall Activities
Breaking down your wall to create more room or painting your wall in a new color is one of the basic activities during a renovation. If you are planning to break down a certain wall in your house, you can let the kids join you by letting them color the wall with crayons and paint to their heart's content. In this way, you can let them have the freedom to play with their crayons before you break down the wall.
If you are painting your wall in a new color, you can give your kids small brushes and a cup of paint. But you have to let your kids wear protective gear and masks as these paints can be harmful to them. Let the older kids help you in this task since they know how to handle the paintbrush better.
If you have little kids who still want to join and paint, you can hand them a brush and a cup of water instead. Direct them to a plain cardboard and let them have fun painting it with water. This will get them occupied while you paint the walls with your bigger kids.
You can also let the kids chose how they want to paint their bedroom walls to make their rooms more memorable and comfortable for them.
2. Make Cleaning Fun
For kids, cleaning seems to be a task that only adults should do. Encouraging them to help in cleaning by making it fun can change how they view cleaning. For starters, you can teach them how to put their things away before the renovation starts. If there are clothes or toys on the floor, encourage them to put them in a bag or basket in a fun way.
You can do this by letting them toss the clothes in the basket as if they're playing volleyball. Teach them how to sweep the floor and show them the things that you clean in the house. For example, show them how you do the laundry, how you use the dryer, and the importance of cleaning the dryer vent. Through this, the kids are learning how things in the housework and make them feel a sense of achievement by learning new things.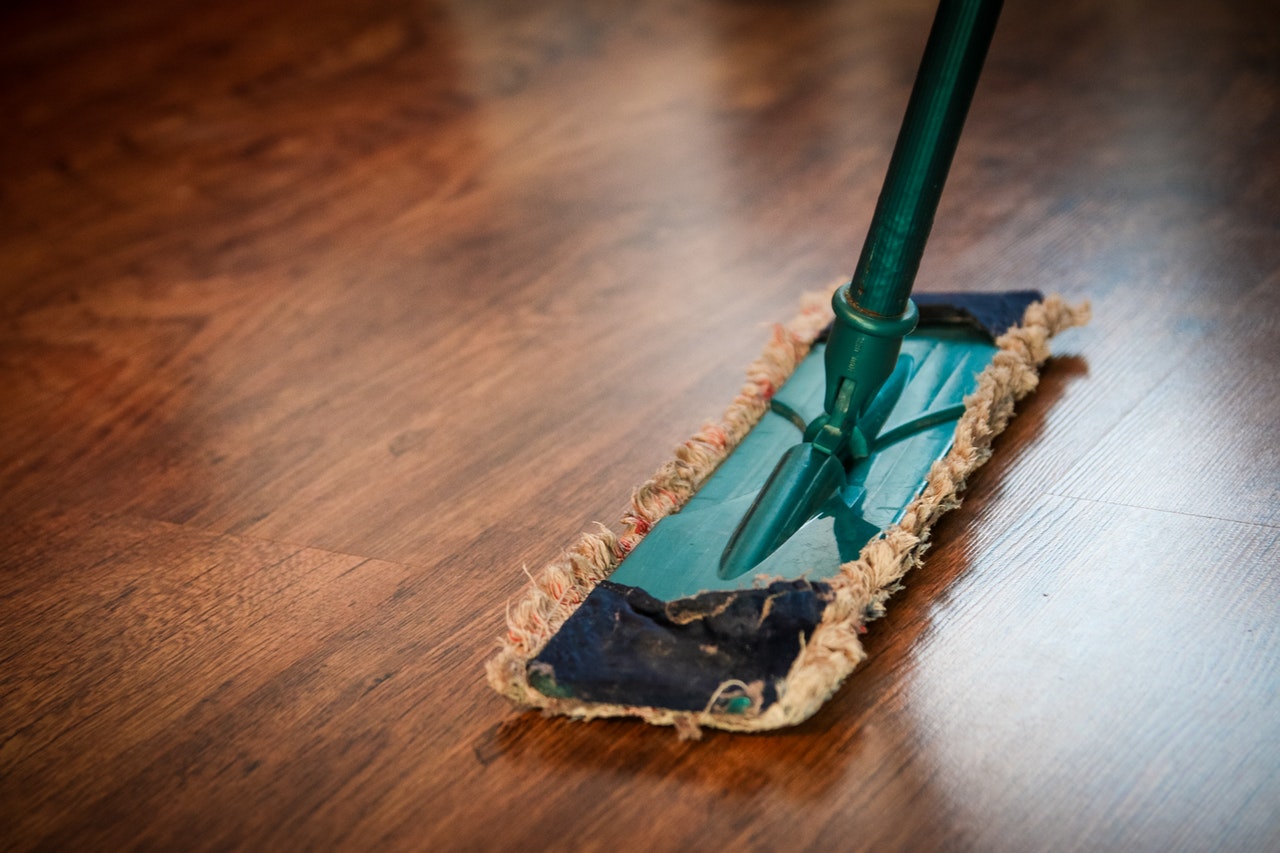 3. Let Them Create Art
Creating art may be the least we do during a home renovation but it is one way the kids can enjoy it. Let the kids paint the flowerpots for your mini garden or paint the mailbox. Kids love to see their creations come to use. They are naturally born creative, and we must let them express their creativeness during family activities.
4. Let Them Choose Their Own Things
Kids love it when they are given the freedom to choose since it's a rare chance that is given to them. During a home renovation, you can let them chose the new color of their wall, new bed and pillow sheets, and new things that they want to display in their room.
Seeing and using something that they chose for themselves feels greater than things that are given to them. Consider this as their reward for helping during the home renovation.
5. Food Party
All those activities must've exhausted the kids too so giving them a food party is rewarding. The food party doesn't have to be grand. You can order pizza and chicken and camp in your backyard at night. As your house is still in the middle of a renovation, you can't use some parts of the house especially the kitchen.
Camping in your backyard with the comfort of food and your family is an activity that not every one of us can do. This activity is not only a reward for your kids but a reward for yourself as well. You all did your part during the renovation and bonded with your family in the midst of it.
After doing these activities, home renovation and home chores will not be the same for kids anymore. They will now look out for activities they can do in the house and help with the chores the same way they helped during the renovation.